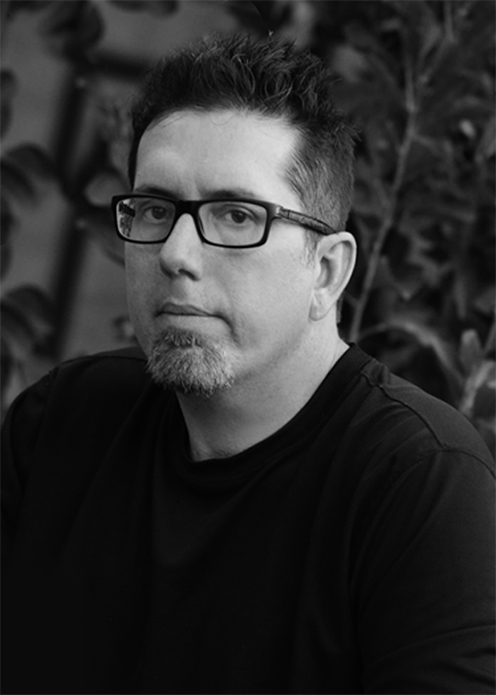 Chris Nicholas has been a professional editor for over 18 years, having worked in the world of television, film and home entertainment. With his work receiving much accolade, Chris is perhaps best described as being a professional storyteller – having created, written, edited, directed and produced countless works in the visual arts.
Nicholas began his career in the entertainment industry in 1991, performing with the band, COLLAPSING LUNGS (Atlantic Records) and L.U.N.G.S. (Pavement Records/Zoo/BMG). He has toured with such bands as Smashing Pumpkins, House of Pain and Cypress Hill to name just a few.
In 1995 he left the band and went into television and film, a forum where he would be able to more aptly express his creativity and vision. He worked at a small production company in Boca Raton, FL editing national television programs and various other projects, including award-winning documentary "MARILYN MANSON:  DEMYSTIFYING THE DEVIL," which he directed, produced and edited.
Nicholas then moved to Los Angeles, CA to further pursue his CAREER. He was a producer on A&E Television's first season of "Criss Angel: MINDFREAK," and editing several DVD extra content featurettes like the title piece for the re-release of the DVD for My So-Called Life, (which Entertainment Weekly stated was the best DVD release of 2007), plus working on numerous reality shows.
Chris has always been a music and movie enthusiast, with documentaries always being his favorite.